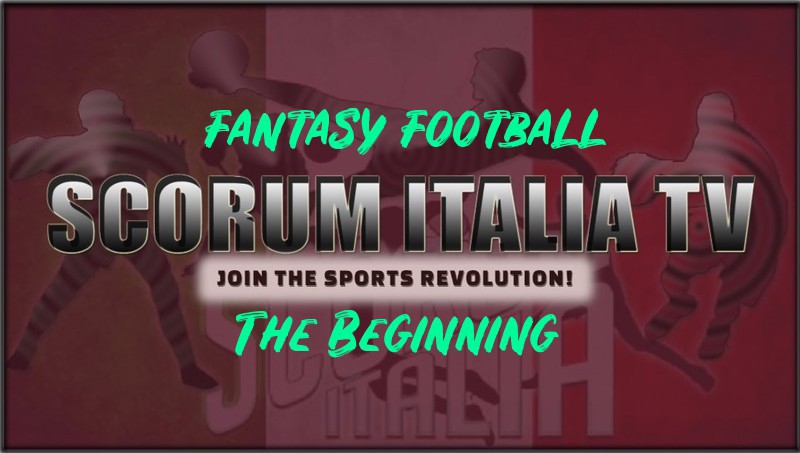 Eccoci con una nuovissima rubrica fresca fresca, dedicata ad un argomento molto meno fresco e da parecchi anni anche popolarissimo in quasi tutto il mondo: il fantacalcio!
Scopriamone assieme le origini ed il suo creatore in Italia, le usanze all'estero e alcuni dei tanti siti dove poterci giocare con amici, parenti, conoscenti e perché no, anche completi sconosciuti!
Le modalità sono molteplici, uno contro tutti, classifica, mantra e chi più ne ha più ne metta.
La rubrica sarà inizialmente dedicata alla Serie A italiana, andremo in un futuro molto prossimo a vedere le fanta statistiche di tutti i ruoli ricoperti dai giocatori del campionato.
Gioco a questo divertentissimo gioco da ormai da 11 stagioni, ho iniziato assieme ad alcuni amici, prima di unirmi quest'anno anche ai ragazzi di Steemit dove stiamo partecipando in 20 ad una lega con regolamento Mantra.
I miei esordi nel gioco risalgono alla stagione 2007/08, quando in campo vi si trovavano ancora mostri sacri della Seria A e dei fantallenatori, come Francesco Totti, Alessandro del Piero, David Trezeguet e il mitico Totò Di Natale, un must da avere per qualunque fantallenatore, regala bonus a gogo, oltre a giocare a calcio come un vero e proprio fenomeno naturalmente!

Ne ho fatti di ogni tipo, non mi manca quasi nulla all'appello, Champions, Europei, Confederation, Mondiale, a parte campionati esteri, Europa League e Coppa America direi che ho partecipato a parecchie competizioni.
Posso considerarmi abbastanza navigato a riguardo, lungi da me del volervi dare dei consigli, il mio Palmarés parla chiaro, non sto ad elencarvelo ma non è fornitissimo, oltre ad un'indiscussa bravura e molto intuito serve anche una bella dose di fortuna, spesso mi lascio trasportare durante l'asta alle sensazioni personali ed alla scoperta di papabili colpi a costo minimo, per quanto mi riguarda non è mai stata un'ottima strategia, il più titolato della lega con i miei amici e colui che si è sempre basato sulle statistiche che riporta fedelmente su carta sul suo ormai leggendario quadernetto.
Auguro una buona visione a tutti voi!
---
ENGLISH >>> FOR the VIDEO add YOUR LANGUAGE SUBTITLES
---
Here we are with a brand new fresh section, dedicated to a subject much less fresh and from several years also very popular in almost the whole world: fantasy football!
Let's find out together his origins and its creator in Italy, the customs abroad and some of the many sites where you can play with friends, parents, acquaintances and why not, even complete strangers!
The methods are many, one against all, ranking, mantra and so on.
This section will initially be dedicated to the Italian Serie A, we will go in the very near future to see the fanta-statistics of all the roles played by the players of the championship.
I've been playing this fun game for 11 seasons now, I started with some friends, before joining Steemit guys this year where we are participating in a league with a Mantra regulation and where we are 20 teams.
My beginnings in the game date back to the 2007/08 season, when in the field there were still sacred monsters of Seria A and fanta coaches, such as Francesco Totti, Alessandro del Piero, David Trezeguet, just to name few of them and the legendary Totò Di Natale, a must to have for any fanta coach, he was giving a lot of bonus, in addition to playing football as a real phenomenon of course!
I have made of all kinds, I didn't miss almost nothing, Champions, Europeans, Confederation, World, apart from foreign leagues, Europa League and America's Cup I would say that I participated in several competitions.
I can consider myself quite navigated in this field, far from wanting to give advice, my winning trophy speaks clearly, I'm not to list it but it is not well stocked, in addition to an undisputed skill and very intuitive also serves a good dose of luck, often I let the personal feelings and the discovery of low costs during the auction, as far as I'm concerned it has never been an excellent strategy, the most titled of the league with my friends is the one who is always based his choices on statistics which faithfully reports on paper on his legendary notebook.
Enjoy the video!
---
---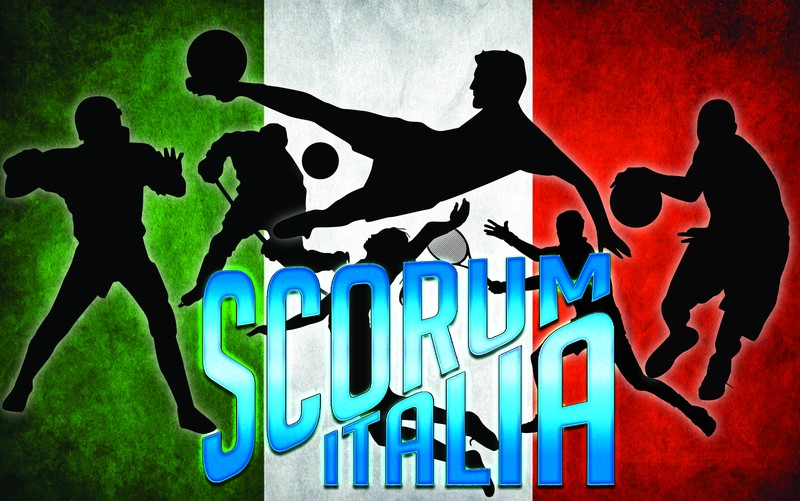 ---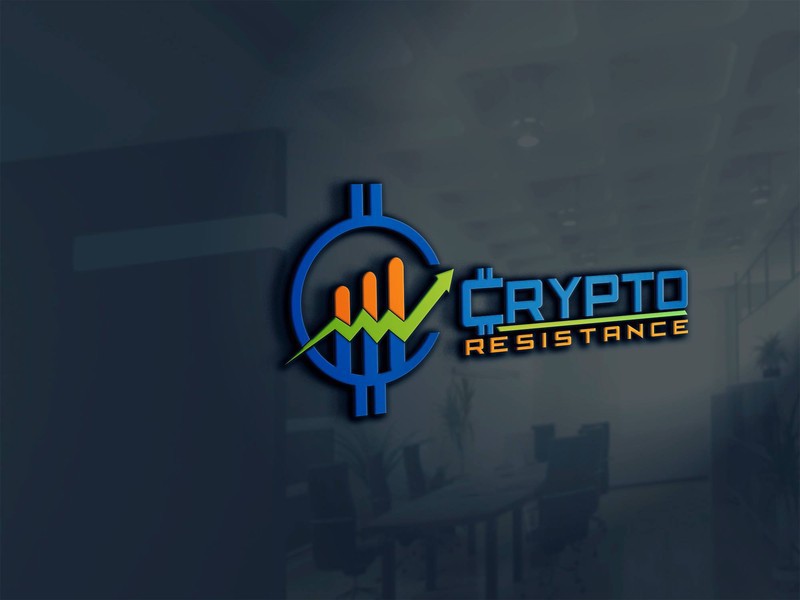 ---